3D printing is an affordable innovation that allows anyone to make their creativity touchable. The printing can be done anywhere at anytime, even at your home. It is working by adding layers of material to build the products into three dimensions (Additive Manufacturing)
3D printing is the innovation of the future. This makes it possible to build complex work directly from digital files. Nowadays, 3D printing is used in many purposes such as in medical and dentistry fields, education, art and design, and printing for household use such as spare parts, toys, appliances, or hobbies, etc. The technology is very suitable for experimenting and making the prototype as it is fast and the producing costs is quite reasonable.  3D printing can be performed 2 two ways, but most common used method is 3D filament printing.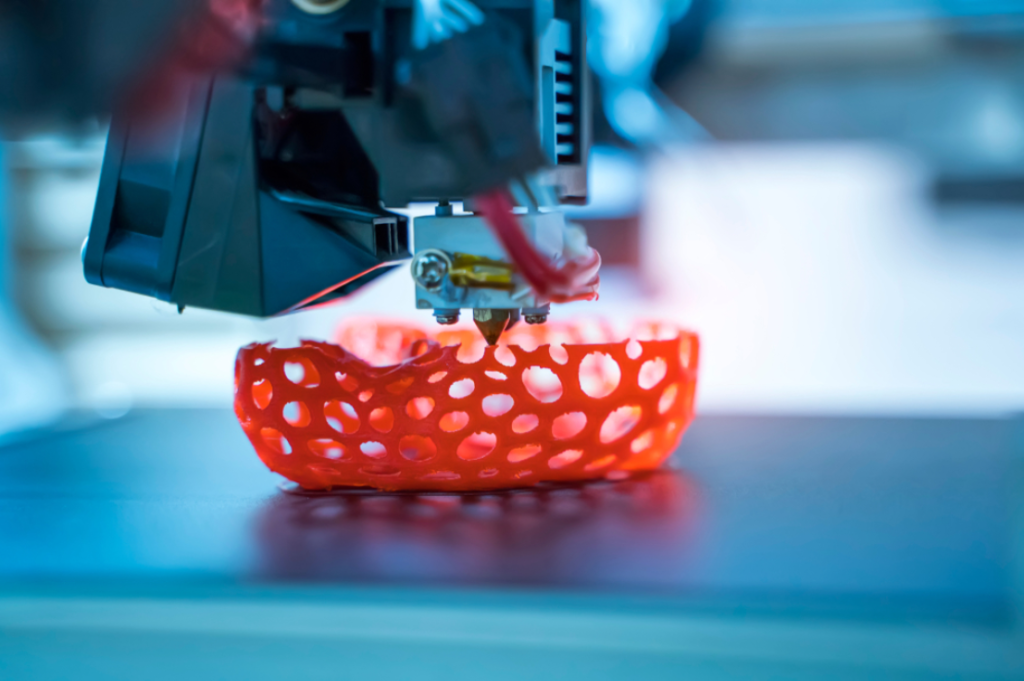 B.B. Plastic Co., Ltd. foresees the future and benefits of 3D printing innovation and has produced our own 3D printing filament. Our 3D printing filament is produced under the brand "Three Bees". We offer from basic raw materials such as PLA, ABS, TPU and PETG and has a special developed material such as "PLA bond" that is tougher than conventional PLA strands, yet retains a hard PLA feel. In addition to the filament, we also offer other related services such as custom-made colors and properties service, a printing studio. Our goal is to build a hub for 3D Printing and support 3D printing as a learning and experiment tool of the next generation.
B.B. Plastic Group Co., Ltd
operate according to
ISO 9001/2015 standards
All departments have modern machines. reliable checking system and staff ready to provide advice, responsibility.