B.B. Plastic Group Co., Ltd. has been successfully developed PE material that is tough, durable, and polished finish, which is best used for PE pipe and Soil cover film.
PE Pipe
As PE is a very useful material that is durable, resistant to Acid, Alkali and chemicals, it is suitable for making agricultural pipes. Our "BB" brand pipe is made from our own PE formula which it gives our pipes more durable but still flexible, lighter weight but tougher quality. Plus, its finishing is nice and glossy. "BB" PE pipes are offered in various size and length. Retail, Wholesale and OEM are available.
Plastic mulch
Using Plastic mulch covering soil will help control soil temperature, moisture, weeds, and prevent plants from insects. This could be considered as loss reduction method for plantation.
"BB" plastic mulch is two sided with two colors, Black and silver. Silver side will enhance the light reflective ability. The mulch comes in different sizes, with or without holes. Retailer and wholesalers are all welcome.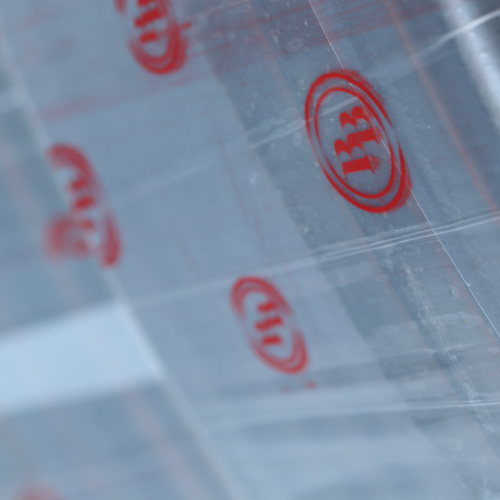 B.B. Plastic Group Co., Ltd
operate according to
ISO 9001/2015 standards
All departments have modern machines. reliable checking system and staff ready to provide advice, responsibility.