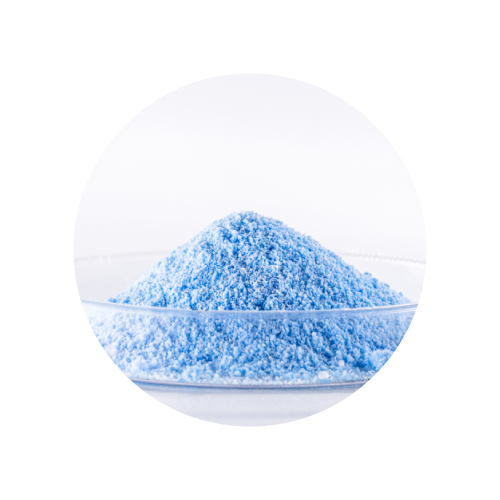 Plastic additives
Each type of thermoplastics has different pros and cons so various plastic additives have been developed to enhance each plastic properties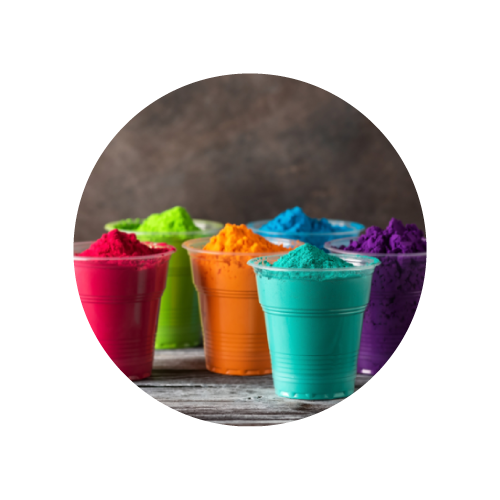 Plastic colorants
Plastic coloring is a delicate process that requires experience, knowledge, together with various technologies.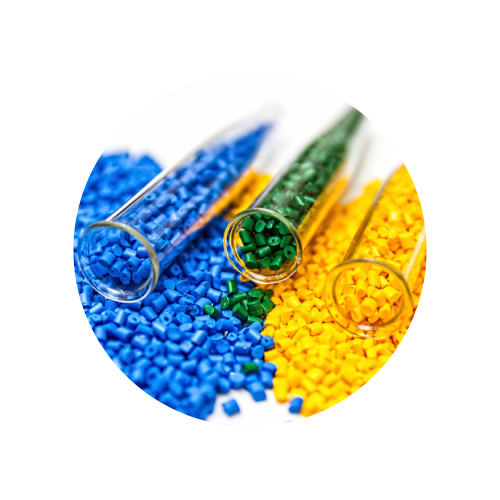 Plastic materials
B.B. Plastics Group Co., Ltd. offers both pellets and powder forms of plastic materials.
3D printing innovation
3D printing is an affordable innovation that allows anyone to make their creativity touchable. The printing can be done anywhere at anytime, even at your home.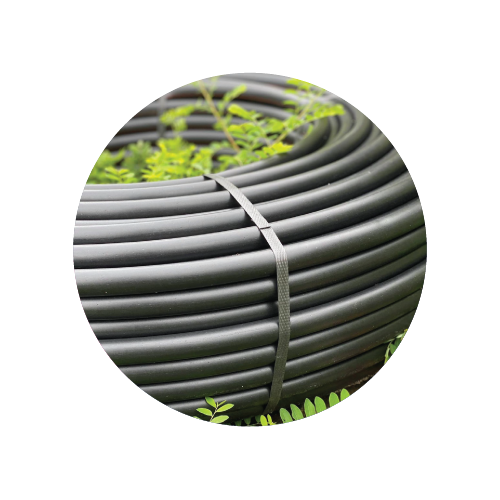 Agricultural products
B.B. Plastic Group Co., Ltd. has been successfully developed PE material that is tough, durable, and polished finish, which is best used for PE pipe and Soil cover film.
B.B. Plastic Group Co., Ltd
operate according to
ISO 9001/2015 standards
All departments have modern machines. reliable checking system and staff ready to provide advice, responsibility.